kamilas4am, a platform enabling brands to order video content as easily as if they were ordering through an e-commerce site, and making it possible for creators to earn money from creating content even with 0 followers, raised $330,000 in pre-seed funding from angel investors.
kamilas4am plans to use the funds to expand its growth and build technology in the creative space. They currently serve more than 200 businesses, including large enterprises like Watsons and Mr. Gulaman and small enterprises like online jewelry shops.

WHAT IS KAMILAS4AM
On the platform, business owners can choose the videos they want to make and select the creators they wish to work with.
If they have no idea about the trending videos to make or what kind of creators can fit their brand, kamilas4am can suggest ideas and creators suitable for their business.
WHY BUILD KAMILAS4AM
Mimi and Harry, the co-founders of kamilas4am, were once operating a small business. Hence, they know how time consuming it is to create content to sell online. It takes 8 hours per week for a business owner.  If they choose to outsource this work, it becomes too much of a hassle and expensive. This is why they built kamilas4am.
"We built kamilas4am because we want to support the Mimi of 6 years ago", is how the co-founder Mimi shares the story.
The market is growing rapidly, especially in Southeast Asia, where small brands need a presence on social media, particularly as digitization accelerates due to the pandemic.
Kamilas4am founders have witnessed tangible results in the growth of the business owners they work with, with some experiencing as much as a 5x growth in the last 6 months by increasing their social media presence.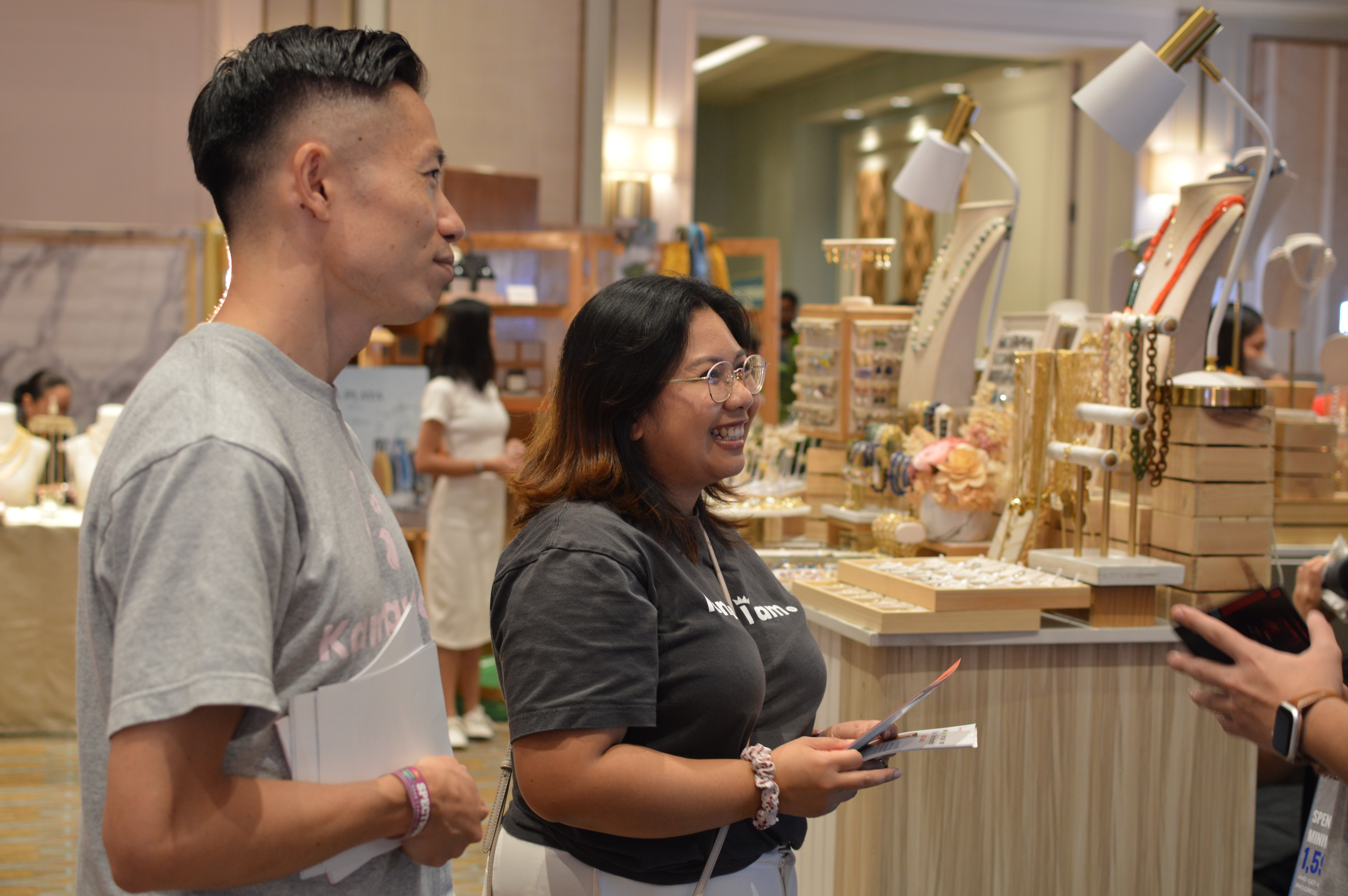 The impact of kamilas4am on creators is also significant, with some increasing their income up to 20x.
Before kamilas4am, these creators did not earn money from creating content since they had no followers. With kamilas4am, they can start earning money easily even with 0 followers.
Most often, they are actors, singers, fitness trainers, freelancers, designers, office workers, housewives, students, and many others who enjoy making videos as a hobby; a hobby that they can now make money from through kamilas4am.
Kamilas4am currently has 3,500 creators on the platform.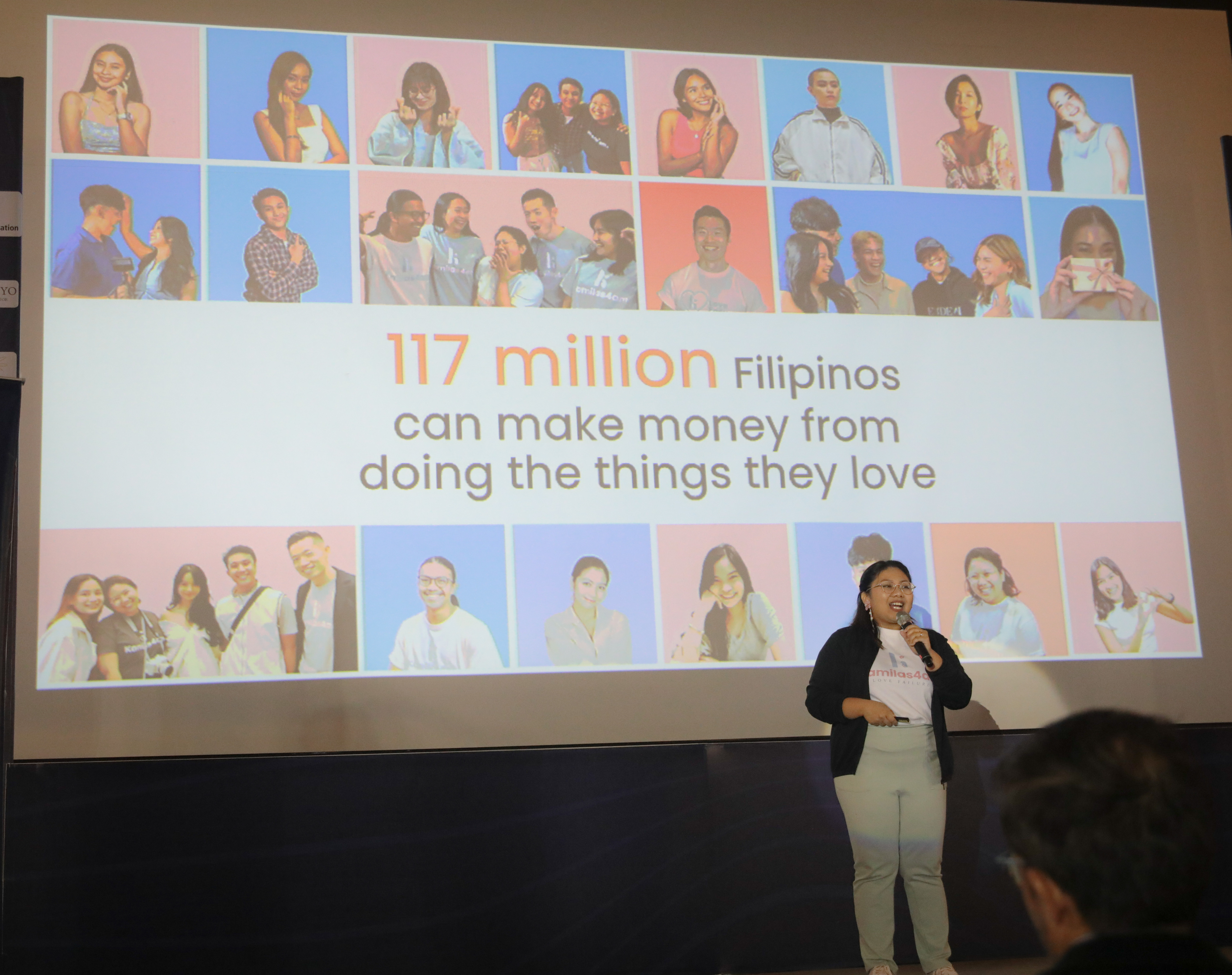 By solving the problem of content production, kamilas4am is contributing to the sales of small businesses. We estimate that approximately 17 million people in Southeast Asia are interested in our services, with 3 million of them highly reliant on social media to sell.
Kamilas4am is starting in the Philippines but has plan to enter the South East Asian market and then eventually, English Speaking market. Kamilas4am is confident to accomplish this since Filipino creators are good English speakers.
The mission of Kamilas4am is to build a world where people can make money out of doing something they love.
Here's what the investors are saying about kamilas4am:
– Alexandria Agbayani Gentry, co-founder of Sprout Solutions PH: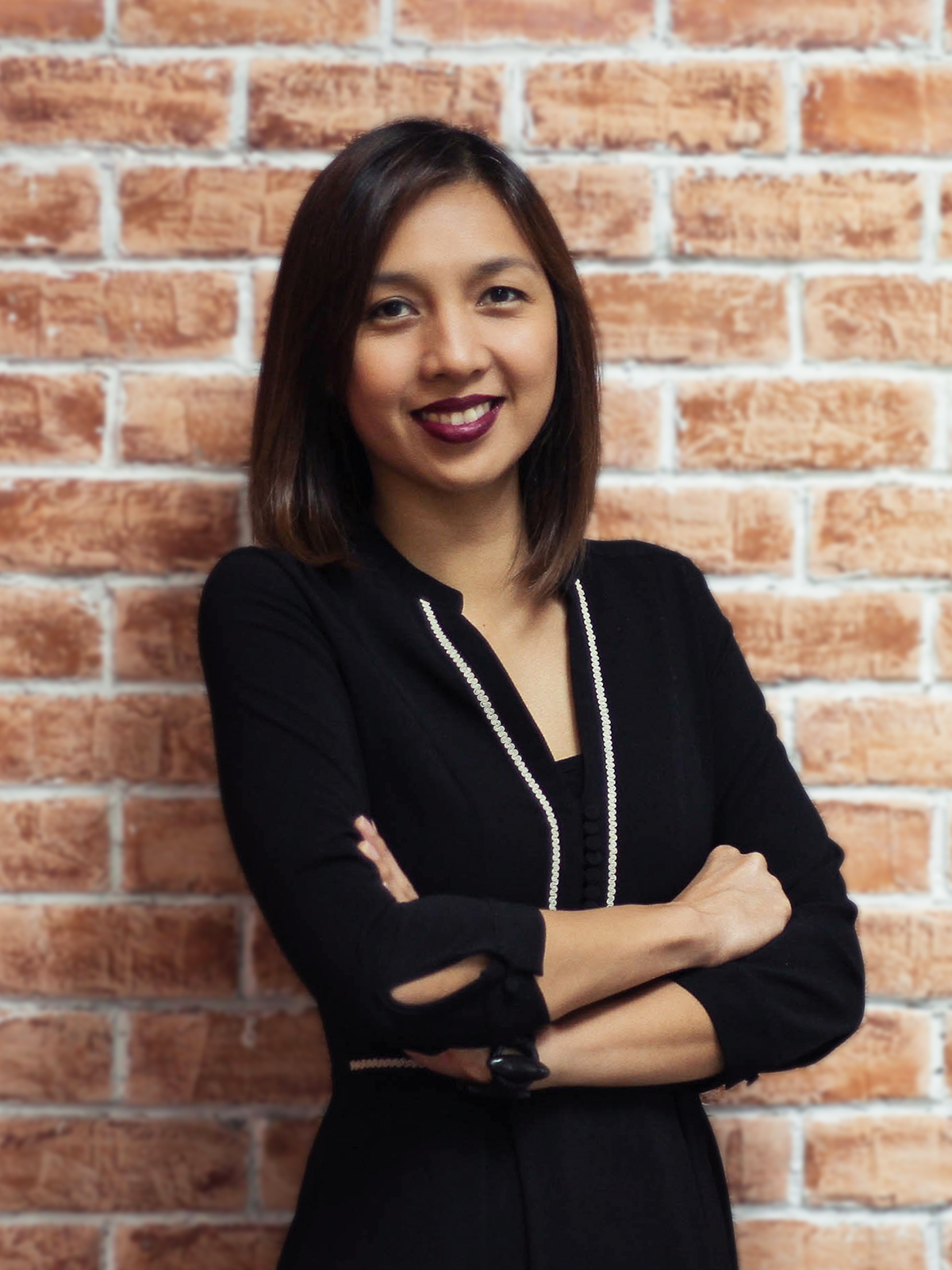 "I believe that UGC Creation will be a need-to-have e-commerce marketing strategy, and will not remain an optional tactic. The founders, Mimi and Harry, have a good track record of growing projects together, and I think that they can build a big, engaged community of creators across South East Asia serving small and mid-sized businesses."
Rexy Josh Dorado, co-founder of Kumu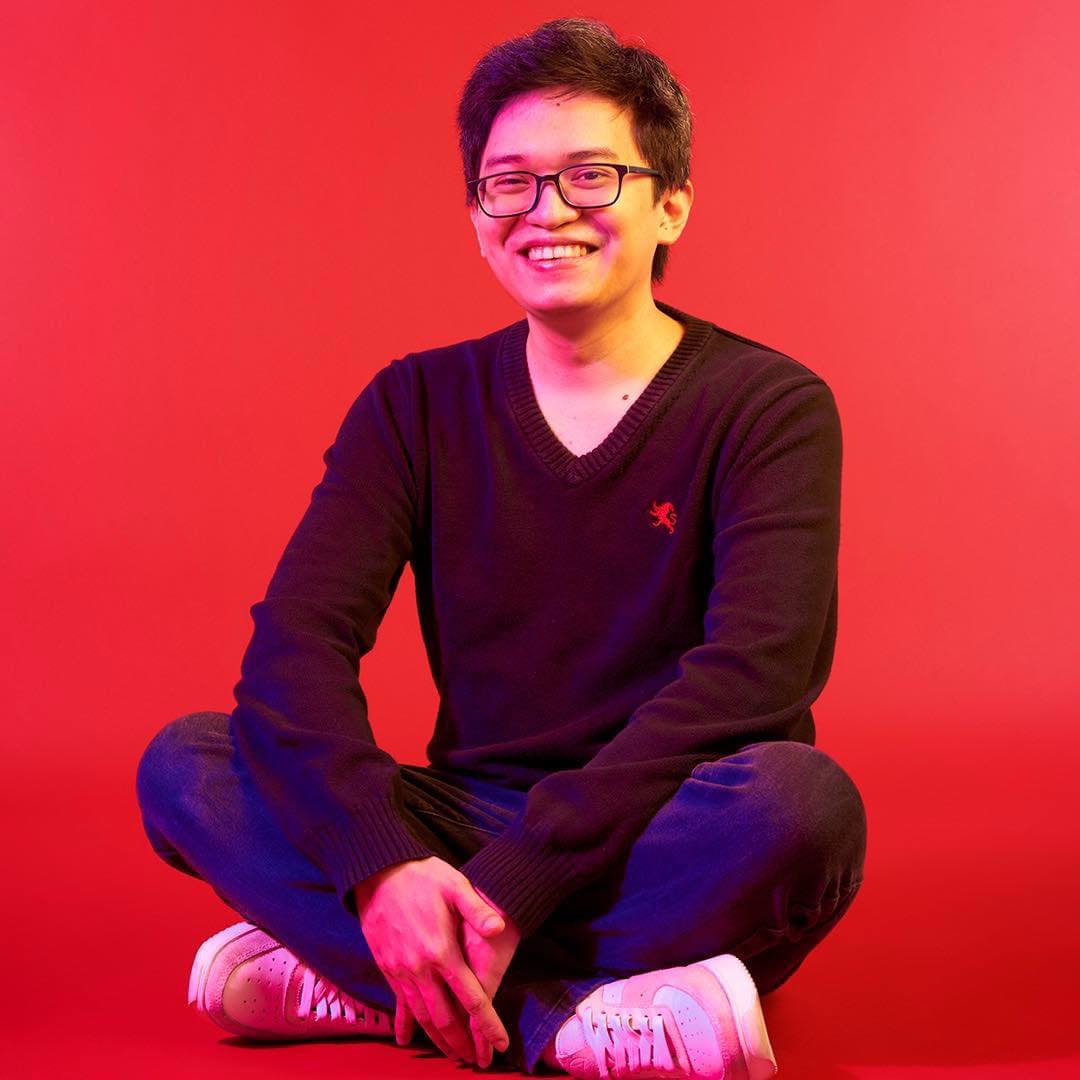 "The Kamilas4am team has unlocked a powerful supply of social media talent that brands can mobilize to authentically push their message. And they've built a sustainable business around it in record time! This kind of people-powered content marketing solution enables an exciting future where anyone can be an influencer and any brand can access a vetted army of talents to help them scale."
About kamilas4am Inc.
Kamilas4am is a platform where brands can order video contents as if they are just order food online and where creators can earn money from making contents even if they have 0 folloewrs.
This press release has also been published on VRITIMES